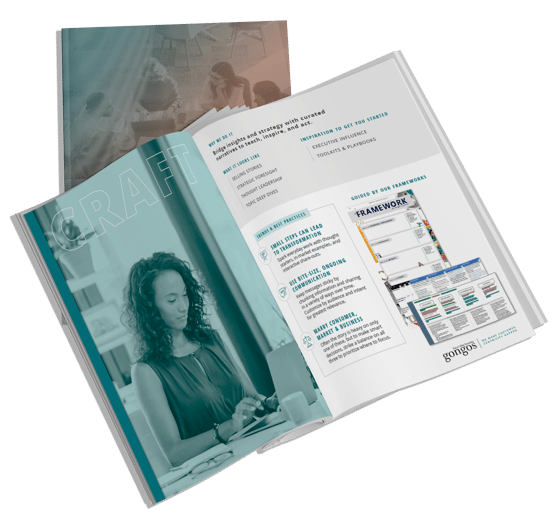 A Peek Inside:




How to Maximize Customer Understanding to Drive Business Growth
Transform your insights to inspire stakeholders to take action.
Download our Look Book to learn how.



Craft
Bridge insights
and strategy with
curated narratives.
Commercialize


Keep the work alive with thoughtful application to make sure it sticks.
Cultivate
Invest in team skill
building to set the
right expectation.
Download the Look Book to get started.
Why Invest in Activation?

Show up as stronger, credible leaders.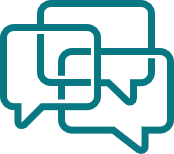 Communicate more effectively.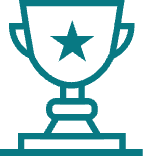 Enable best-in-class delivery on customer needs.
Amplify insights within your organizations to drive customer-centric decision making and innovation through synthesis, unique perspective, and winning strategic connections.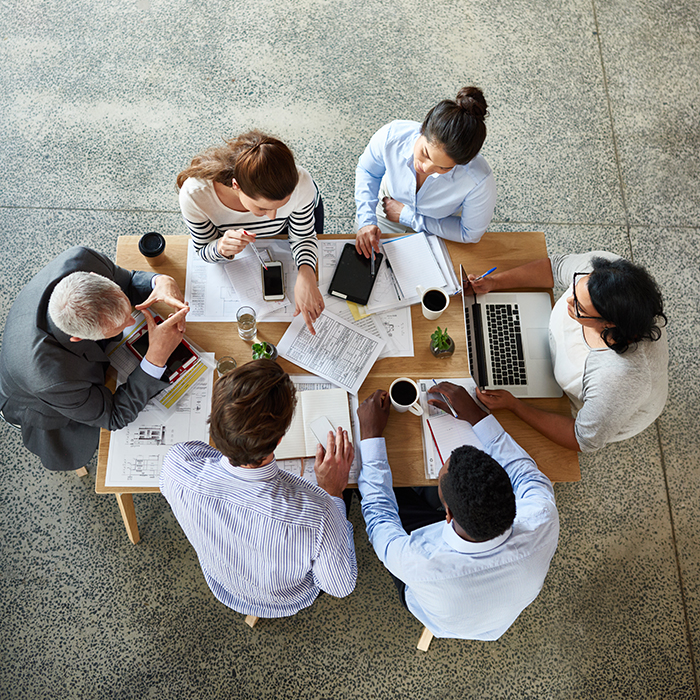 Complexity to Clarity:
The Case for Insight Curation in an Era of Data Overload
Despite curation being a trendy topic these days, there is no clear definition of how it fits into our world. In this article we will illustrate how Insight Curation not only exemplifies the past rushing into the future, but stands to illuminate information in our world.