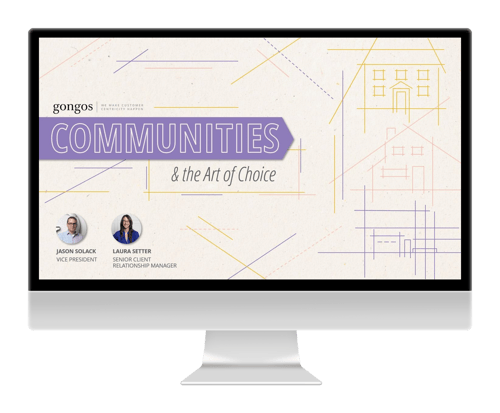 Panels. Boards. Communities.
Regardless of their origin and make-up, organizations strive to learn from their customers in an effort to drive customer-centric growth. And, while doing so, there exists an opportunity for companies to view their customers as stakeholders to further encourage their commitment toward their brand's success.
But how do you know how much is too little or not enough when it comes to size, sample, engagement, technology, and of course, cost?
In this webinar, Jason Solack and Laura Setter tell a tale of getting it just right while determining the best community solution for you.
At Gongos, we are guided by a
Customer as a Stakeholder™ model.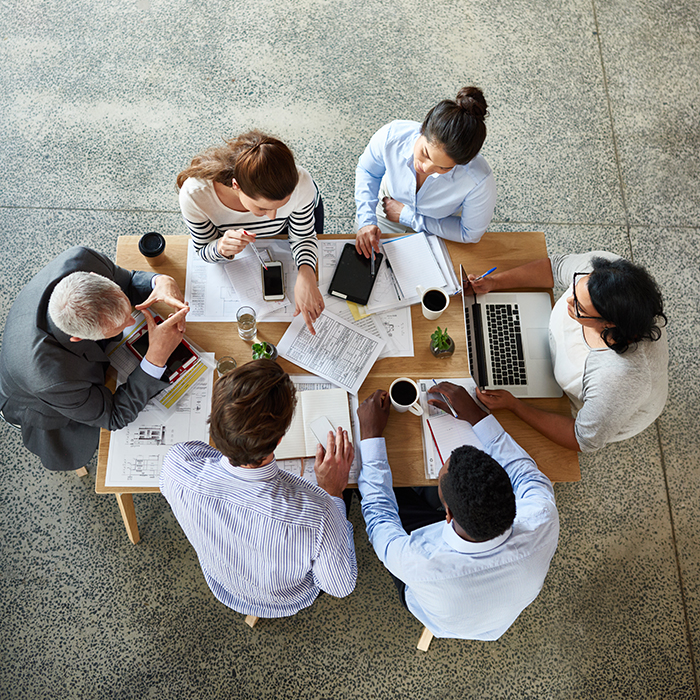 More than a Community Provider
As a consultative agency that places consumers at the heart of business strategy, we help organizations, their internal stakeholders, and external partners build the capacity and competency to make customer-centric business decisions.
We establish a two-way value exchange to bring to life the consumer's voice, amplifying the power of communities to build reciprocal relationships between consumers and corporations.
We marry technology, human understanding, research expertise, and business acumen to offer a substantive experience.
Applications Across Job Functions
Whether you are new to communities and want to start small or you are ready to jump into an enterprise solution,
we are built to scale and ready to bring your consumers' voice into decision making.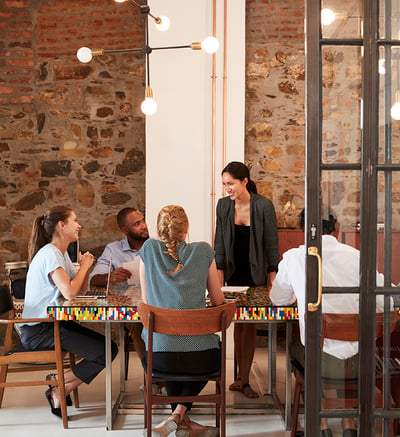 INSIGHTS
Bring consumer understanding and empathy into the organization.



MARKETING


Develop and refine messaging pre-launch to ensure messages are

clear and resonate with the target audience. When appropriate,

track performance post-launch.
EMPLOYEE EXPERIENCE
Harness the voices of employees by empowering them to provide real-time insight into the customer experience, identify barriers, co-create solutions, and bring the voice of the customer directly to decision makers.
INNOVATION




Interact with members throughout the entire innovation process, from identifying needs to co-creating through to launch.
CUSTOMER EXPERIENCE
Understand the current customer journey, identify opportunity areas, and work with members to determine ways to enhance and create new experiences.

STRATEGY
Engage executives directly with members to evoke empathy and infuse customer-centric thinking throughout the organization.