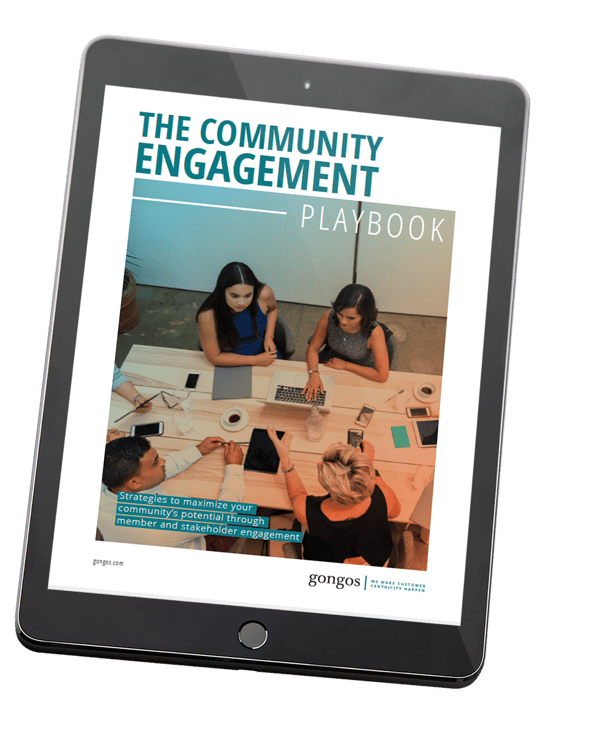 Realize Your Community's Full Potential: Engaging Members + Stakeholders
Communities are a powerful tool at your organization's disposal. However, maximizing their power requires engaged members and stakeholders. When audiences are invested, you will form reciprocal relationships, uncover meaningful insights, and espouse empathy, all while fostering a culture of customer centricity.
Level-up your existing community, and learn more about the tactics that make partnering with Gongos for your community distinctly different.
In this playbook, you will find:
1
A proven framework for guiding engagement throughout every stage of your community lifecycle.


2
A sampling of strategies to drive member engagement.



3
A sampling strategies to drive stakeholder engagement.



Get inspired with ways you can take a personalized approach towards integrating insights communities in your stakeholders' day-to-day.
Consumer Village
"The Village" is a Gongos-owned and managed online consumer insights community, with thousands of active members nationwide. Consumer Village blends the entertaining nature of social media with the dynamics of research. Utilizing our proprietary Instinct™ platform, the Village provides an immersive experience for both in-depth qualitative and quantitative insight generation.