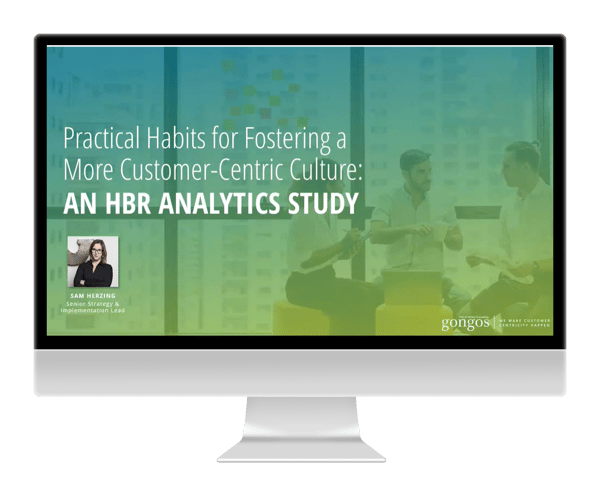 Practical Habits for Fostering a More Customer-Centric Culture
Knowing and acting on customer needs is perhaps the most important competitive advantage an organization can build. And while most organizations claim to be customer-centric, few are able to translate their purpose into day-to-day operations and catalyze customer centricity into growth.

In partnership with HBR Analytics, we will explore the relationship between a customer-centric purpose and its impact on the customer experience—and bottom line. In this session, learn what "customer-committed companies" are doing differently as they live out their purpose, and find meaningful ways you can influence your organization to do the same.
In this webinar you will:
Get an exclusive look at how 400+ executives view the link between purpose, customer experience, and business performance

Learn actionable ways you can embed corporate purpose into your organization to impact better customer outcomes

Leave with a playbook in hand to inspire your organization to be customer-committed
Watch the webinar on-demand.
Ways Gongos Can Support you on your Journey: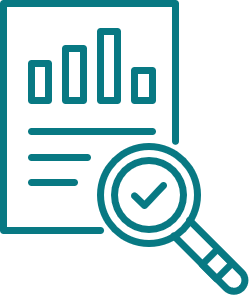 Treat your customers as stakeholders.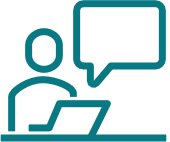 Act as a master translator between customers and business stakeholders.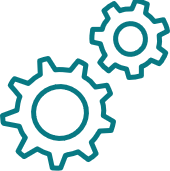 Drive internal transformation.
Claiming to be customer centric is easy. Operationalizing customer centricity into day-to-day strategy, is where many fall short. That is where we come in.