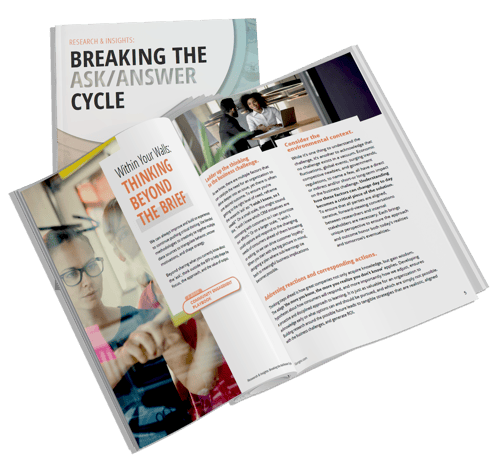 Breaking the Ask/Answer Cycle
In today's world, empowering individuals to bring their voice to research is more important than ever. While the emphasis on the "get" of data is leading us to examine actual behavior, data doesn't have a voice – it simply can't articulate why it exists – or more importantly, what it means.
Download the Research & Insights:
Breaking the Ask/Answer Cycle e-Book.
Ways Gongos Can Support you on your Journey: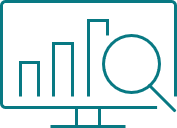 Understand the broader competitive landscape and opportunities for your brand.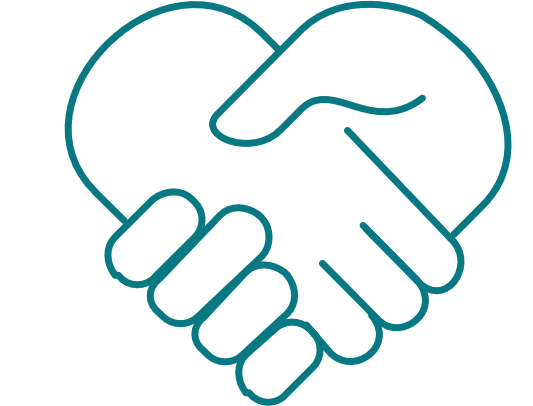 Elicit deep empathy and human understanding within and beyond your category.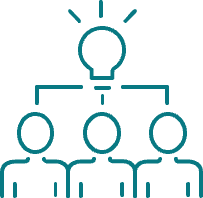 Drive customer-centered activation that transcends throughout the organization.
Humans are complex. Understanding their behaviors, perceptions, and motivations goes well beyond rational ask/answer approaches.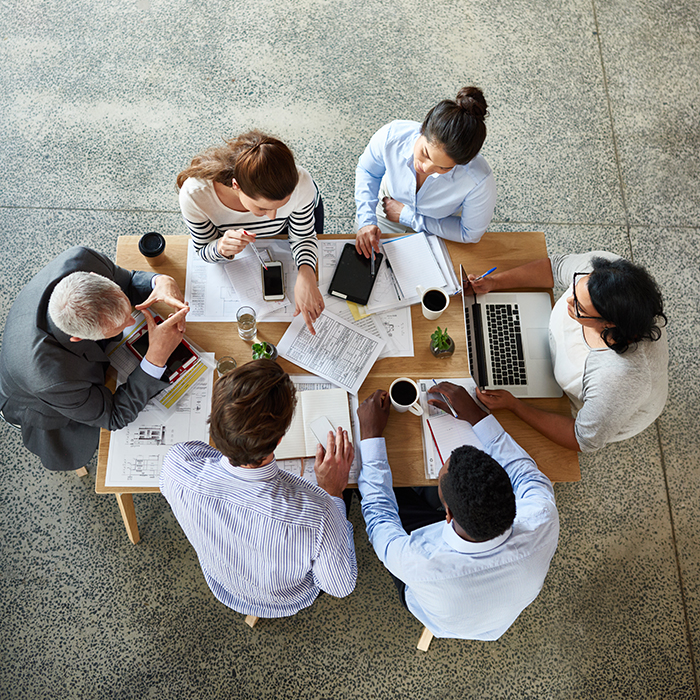 Consumer Village
"The Village" is a Gongos-owned and managed online consumer insights community, with thousands of active members nationwide. Consumer Village blends the entertaining nature of social media with the dynamics of research. Utilizing our proprietary Instinct™ platform, the Village provides an immersive experience for both in-depth qualitative and quantitative insight generation.