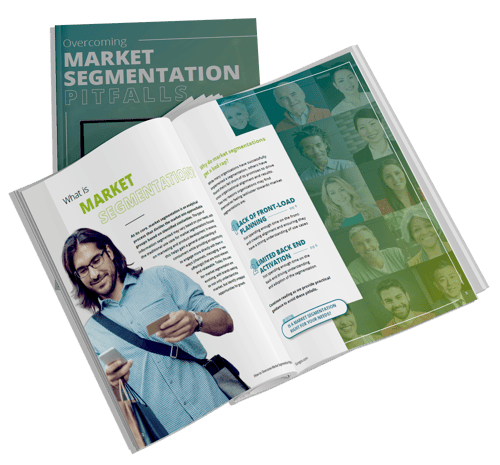 Want to ensure your market segmentation makes a splash?
Other resources you may find interesting: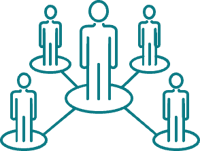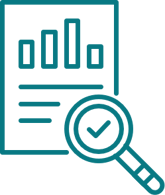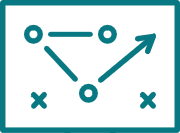 Is a Market Segmentation Right for your Needs?
With a growing focus on personalization and desire for deeper consumer understanding, market segmentations are getting increased airtime among established organizations and start-ups alike. Let's explore what market segmentation is and what it provides.
How to Design your Next Segmentation
Segmentation combines the art and science of selecting the right solution to serve the organization's needs while building complementary socialization strategies to ensure its success. Set yourself up with these four planning considerations found in our blog post.
Laying the Foundation: Segmentation for Innovation
Even the most innovative companies must unlock new pockets of value across an entire spectrum of consumers. And while many may not think of segmentation as the obvious path forward, a needs-based segmentation provides both short-term and long-term actionability to drive loyalty and bottom-line growth.